Sonic Design's Complete System, customized just for your car.
Sonic Design presents 3 lines as Complete System as a manufacturer, the ultimate* complete build to order car audio, the thought of and quality developed into an exclusive design for every vehicle models, and the optional sound system joint developed with Mercedes-Benz.
*"Ultimate" means that <The Suite 88> is the world's most high priced car audio, (the production costs are 8,000,000 yen) as an over-the-counter car audio system that electric and sound manufacturer sell.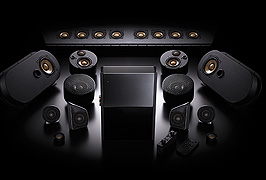 Luxurious complete car audio with a complete build-to-order system, by which Sonic design's engineering team took directions from planning to installation. A full-time engineering team would be organized for each and every customer's car, and concentrating all Sonic Design's technology, the ultimate* one and only car audio would be put together just for you.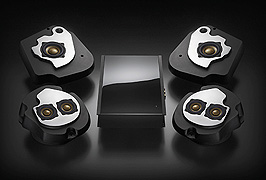 Retaining the design philosophy and the quality of <The Suite>, allowing ultimate high-quality sound reproduction while respecting the value of the vehicle maximally, <The Suite PREFIX> is a pre-fixed, systemized, luxurious complete car audio exclusively designed for the typical vehicle models of Mercedes-Benz. In addition to the total system including a special processor amplifier, it is also combinable with each speaker module for the vehicle model.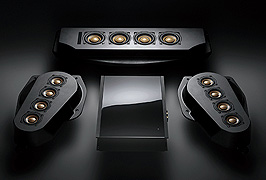 The collaboration of Mercedes-Benz and Sonic Design has created the highest peak of automobile manufacturer's genuine car audio. While 100% utilizing the function and the operability of the genuine AV system, the high-qualified noble car audio would bring out the greatest pleasure of driving the Mercedes-Benz.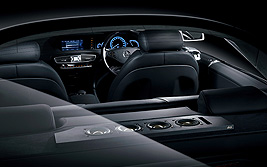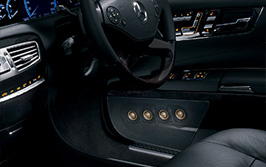 *For farther information on the products, please inquire directly from the distributor page.

Copyright© Sonic Design. All rights reserved.